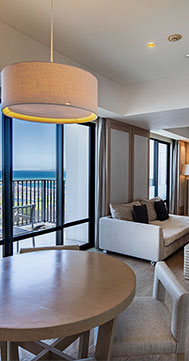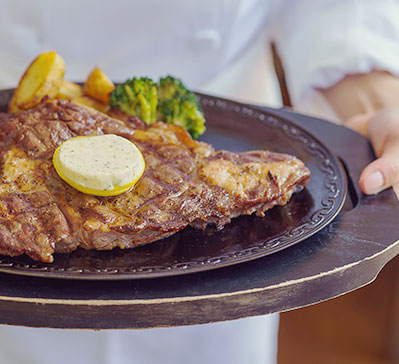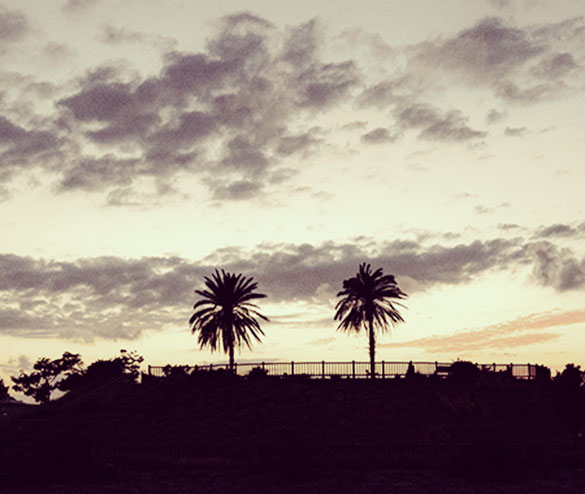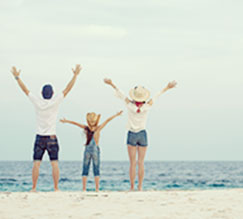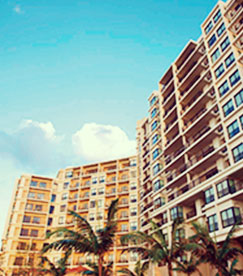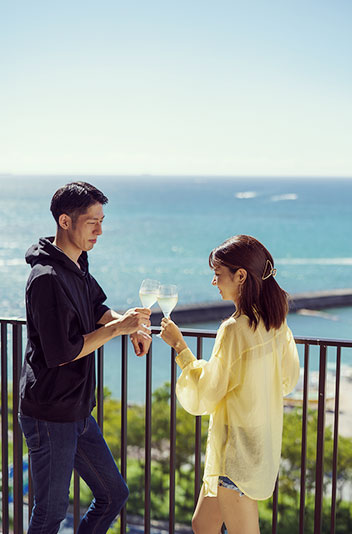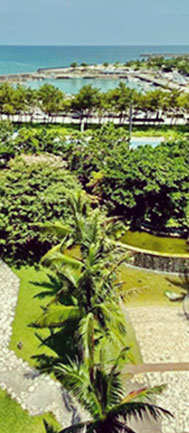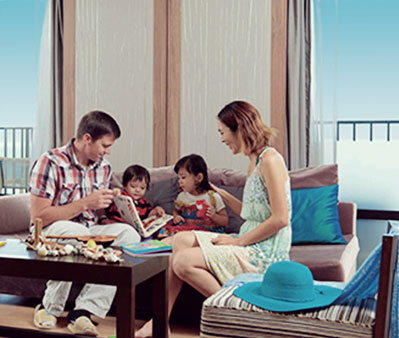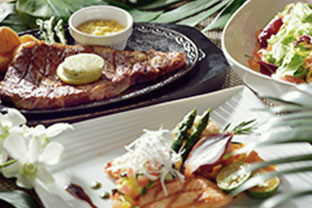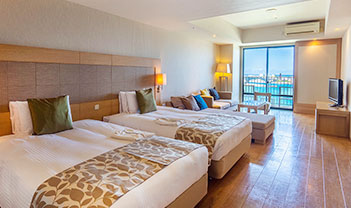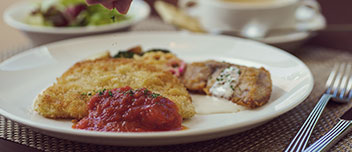 Live, enjoy, relax
at the Island Resort.
Residential style providing enjoyment of hotel accommodation infused with the theme of "spending time as if living here," for everyone, from guests staying only one night all the way to guests enjoying their prolonged stay.
Casualness of condominium-type accommodation fused with elegant hotel services enables each and every of our guests to spend time in their own style, here at our relaxation resort.
Our spacious rooms are available in 6 attractive types. Kindly be invited enjoy a carefree relaxing stay.
Superb location with an extended view across the East China Sea. This location with close access to both the city and the resort area is ideal as a base for Okinawa vacation, and provides everything for spontaneous enjoyment, just as if it was home.
Q

U

A

L

I

T

Y

T

I

M

E

I

N

O

K

I

N

A

W

A
S

I

G

H

T

S

E

E

I

N

G
Resort area in the vicinity of the hotel boasts with tropical beaches, the American Village, and many other.